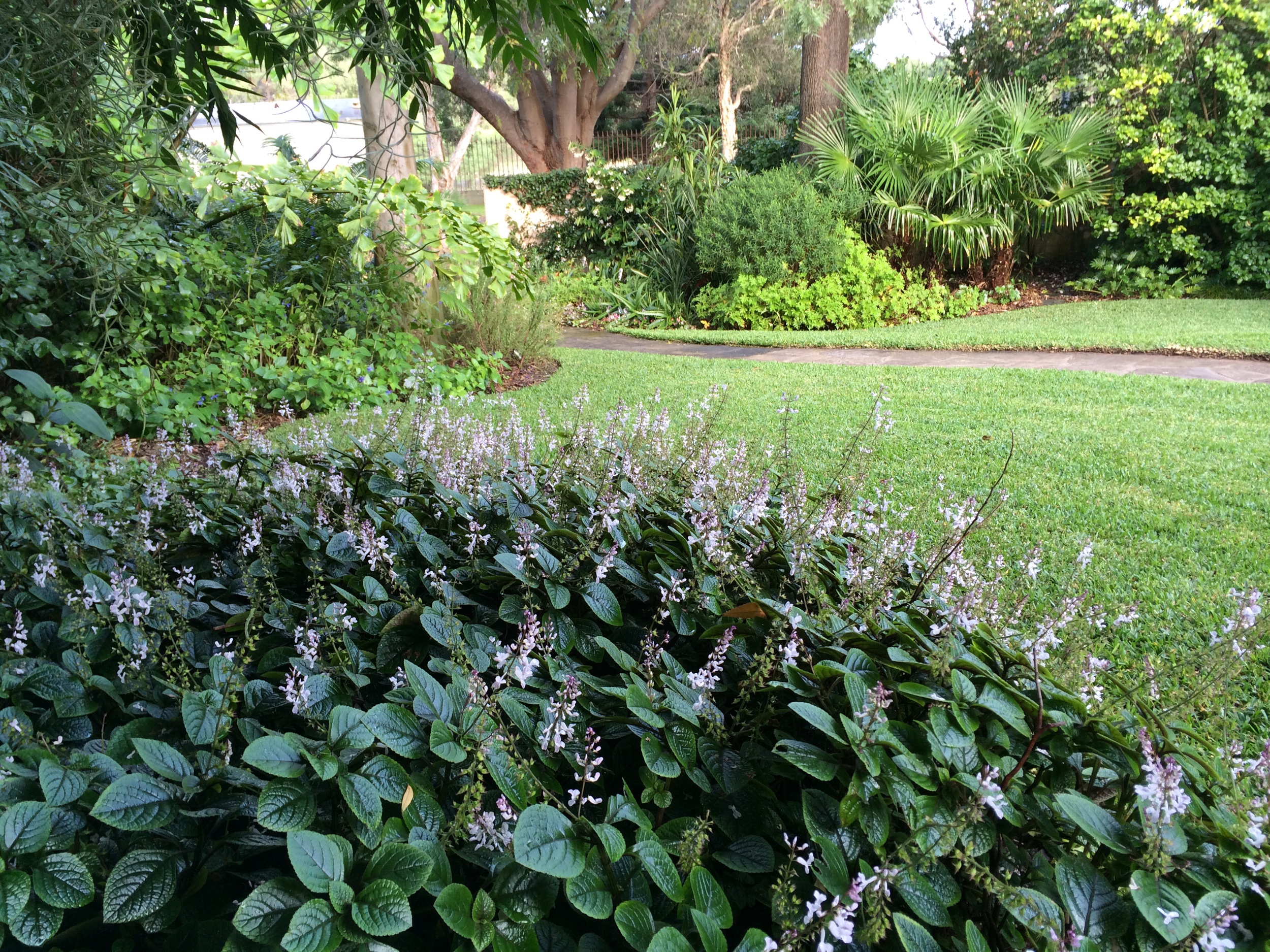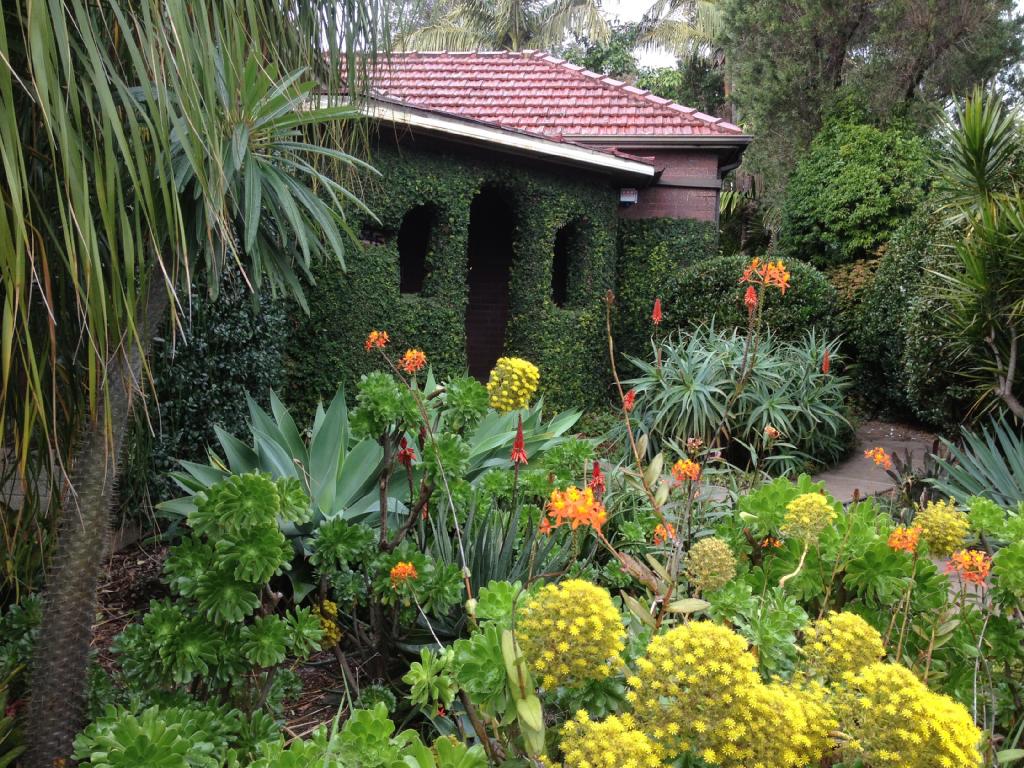 Full Sun Coastal contemporary garden
This 5 year old garden was planted using plants propagated at our private nursery. It has rare & endangered plants included in the design with something always in full flower at any time of the year.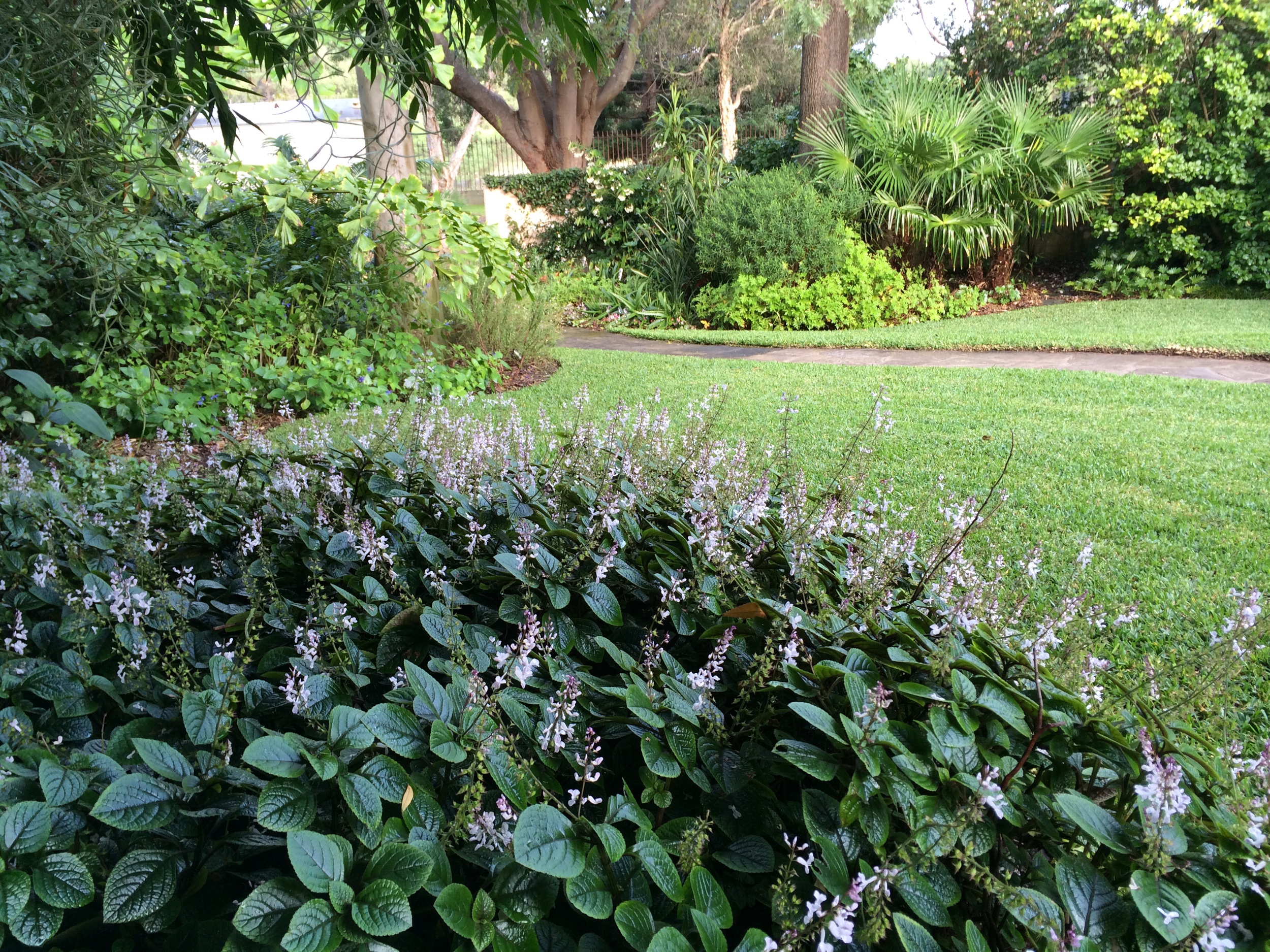 Parkland Garden
This garden renovation maturing over six years used a 1900 Victorian era theme influenced by Charles Moore a past director of the Sydney Botanic Gardens (1820-1905)
Potted entry garden
Annuals are used in this garden to give seasonal interest & continual colour. We pride ourselves in giving the client choices that suit their personal tastes.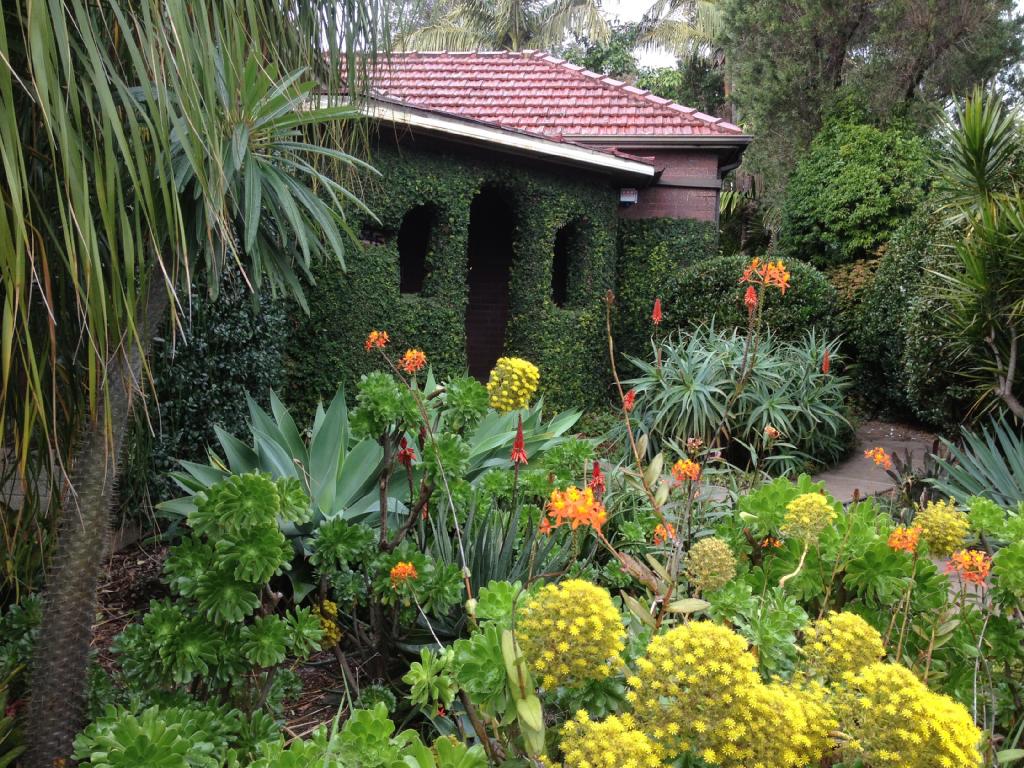 Plant Collectors Garden
Many species of plants have been blended & matched in this garden to create a eye catching display all year round.